Stratton Public Library is excited to announce Oceans of Possibilities summer reading program for ages 2-7!!!
We will start this program on Wednesday June 1st, 2022, from 1:30-2:30 pm for ages 2-4 and Friday June 3rd, 2022, from 10:00-11:00 am for ages 5-7 
All children are welcome to an hour of fun, reading, crafts, and snack!!! 
Bring your littles and enjoy the fun exploring the Oceans of possibilities!!!
331 New York Avenue
719-348-5922 
#FFFFFF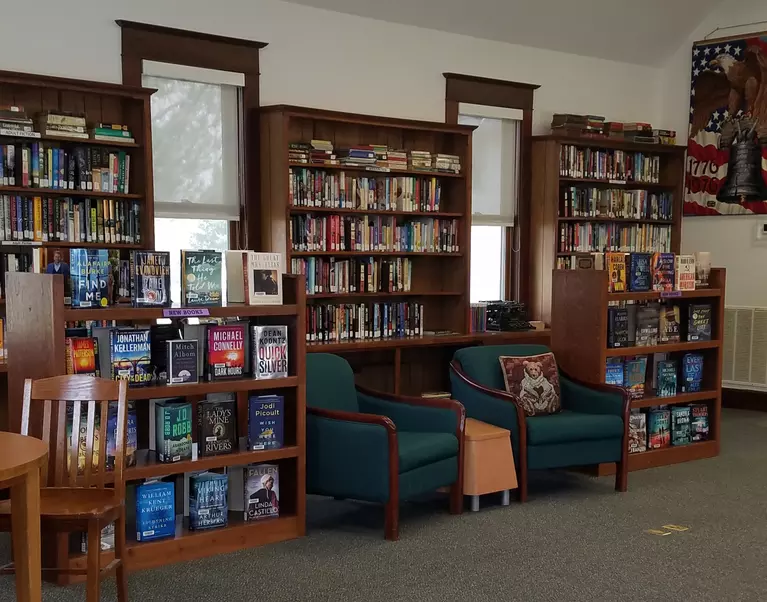 #FFFFFF
HOURS
TUESDAY 9-2
WEDNESDAY 12-5
CHILDREN AGES 2-4 READING AND CRAFT 1:30 - 2:30
THURSDAY 9-2
FRIDAY 9-2
CHILDREN AGES 5-7 READING AND CRAFT 10:00 - 11:00
#FFFFFF